October 2022 NDHM
Yay Us!
We are experts, influencers, advocates and leaders. As empowered hygienists we in turn empower our patients with the latest advances in oral health. This October, we are celebrating our amazing dental hygiene community. In partnership with Colgate®, our partners in oral care education, we expanded our expertise nationwide to support patients on their journey to oral health and total wellness.
Empowered Minds Want to Know
All month long, we served up education inspiration with a trio of FREE CE webinars. From navigating change to staying empowered to generational awareness, we're covering trending topics that inspire and energize. Thank you for celebrating empowerment with us! If you missed the events, select recordings are available below for a limited time.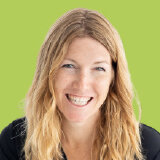 OCTOBER 12
Agility and Adaptability Hacks in the Face of Change (1.5 CE)
Speaker: Lora Haines, Certified Coach, JB Training

Our dynamic presenter offered valuable mindset hacks for staying focused and making small adjustments that have a big impact on our ability to be empowered and empower others. Thank you, Lora Haines!
The replay window for this webinar has ended.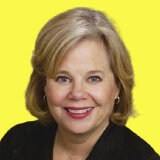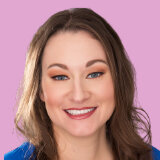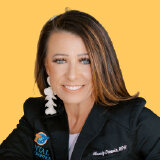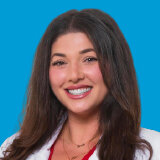 OCTOBER 19
Become An Empowered Hygienist & Explore Career Opportunities (1.5 CE)
Expert panel:
Phyllis Martina, RDH, MBA,
Senior Professional Education Manager for Colgate Oral Pharmaceuticals, Inc.
Jessica Allbritten, RDH
Mandy Dennis, RDH
Nicole Ortega, BSDH

Meet hygienists who are also empowered authors, entrepreneurs, direct access providers, practice movers and shakers, business managers and more! You'll be inspired by their stories and ready to shape the career path you envision for yourself. Thank you Phyllis, Jessica, Mandy and Nicole!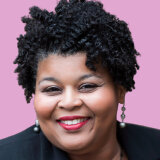 OCTOBER 26
"Dude, What's My Job?": Thriving Across Generations (1.5 CE)
Speaker: Sabrina Smith, JB Training

How can we build cross-generational empowered teams and cultivate positive patient outcomes with people of all ages? This fun and informative course outlined some key differences between the generations and common workplace tendencies, and offered valuable tips for creating an open dialogue and promoting collaboration. Thank you, Sabrina Smith!
The replay window for this webinar has ended.
Empower Your Patients to Smile Brighter with Colgate
Introducing New Colgate® Optic White® Professional In-Office Whitening
The future of in-office whitening is bright! New Colgate® Optic White® Professional In-Office Whitening features a synergistic combination of a quick-dry whitening serum and a rechargeable LED device, designed for dramatically whiter teeth in just 30 minutes.*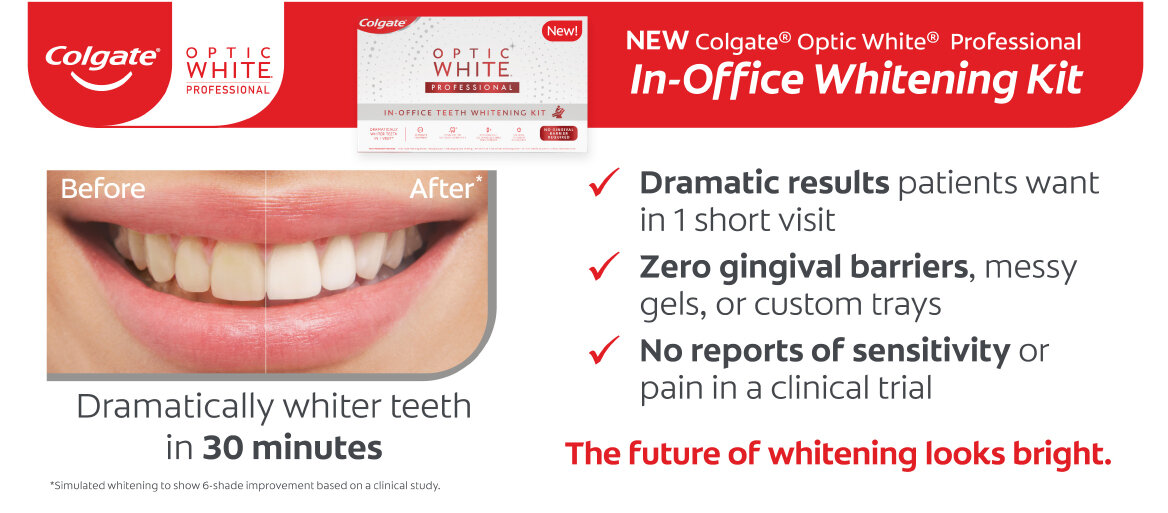 Discover how you can build your practice with Colgate® Optic White® Professional at bit.ly/OpticWhite.
*When used as directed.