Advocacy
Advocacy impacts where and how dental hygienists can practice. ADHA works at the local, state and national levels to represent the interests of dental hygienists, the profession and the public's oral health.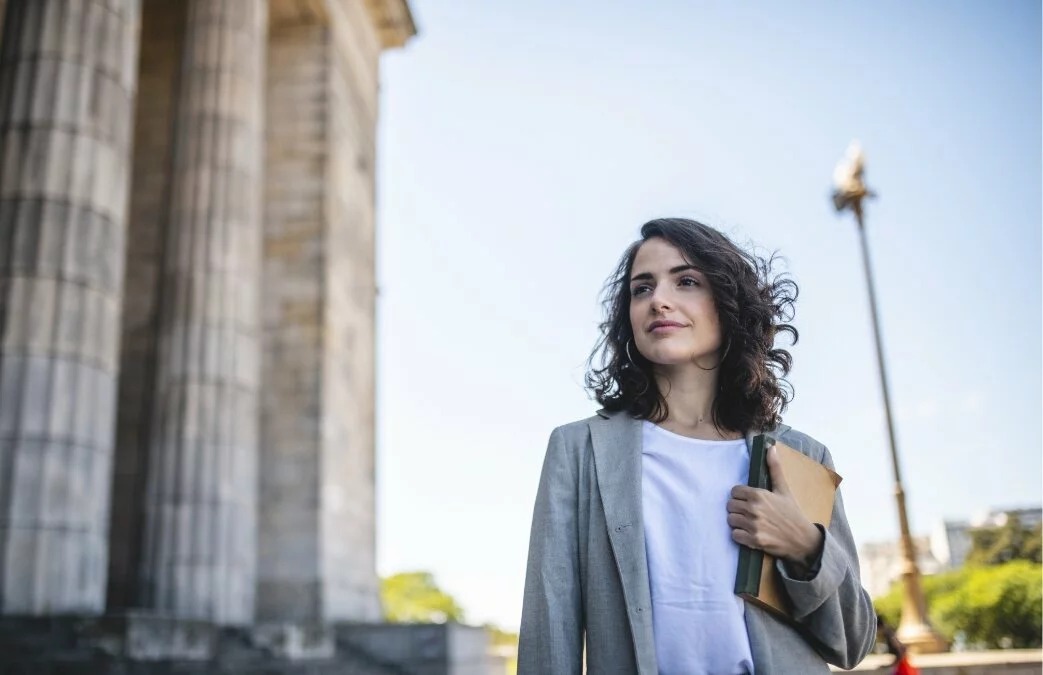 ADVOCACY ISSUE:
Innovative Workforce Models
ADHA believes oral health care is a fundamental component of total health care and supports optimal wellness for all people. Dental hygienists play an essential role in improving access to care and working to eliminate the significant disparities in oral health delivery.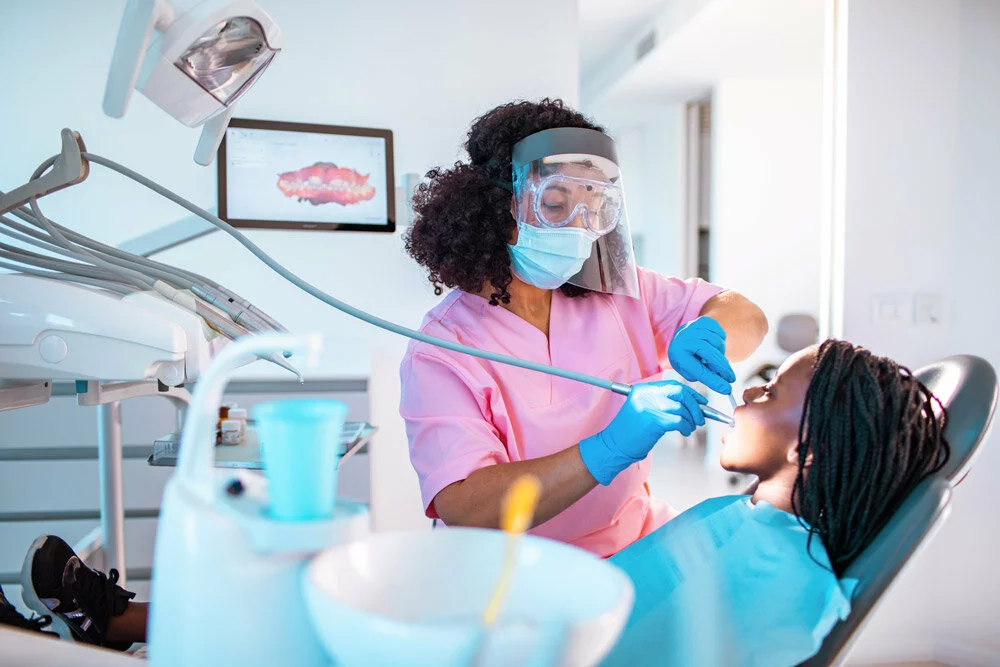 ADVOCACY ISSUE:
Scope of Practice
Dental hygienists work in diverse settings, and each state enacts its own laws determining the services, supervision and parameters of practice. ADHA works to enable dental hygienists to practice to the full extent of their education and licensure.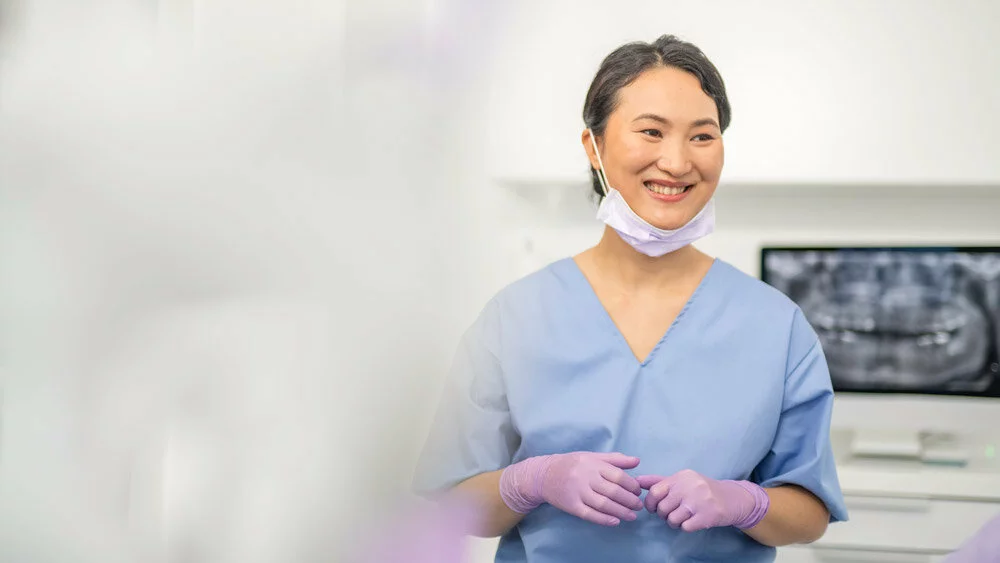 Federal Efforts
At the national level, ADHA strives to better position the profession to be an integrated part of the health care system through strategic partnerships and leveraging opportunities for dental hygienists.
At the state level, ADHA assists state associations to work with state legislatures and state dental/dental hygiene boards to improve laws that protect the public's oral health and enhance the practice of dental hygiene.