Upcoming Networking Event
P!NK Trustfall Tour with GROUPLOVE and KidCutUp
November 7, 2023 at 7:30 p.m. ET
Gainbridge Fieldhouse, Indianapolis
Free for Students! Spots are limited!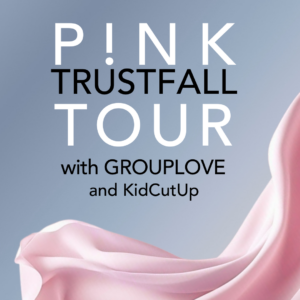 Experience global pop icon P!NK at the Indianapolis stop of her TRUSTFALL Tour. Let Heartland Dental host you at Gainbridge Fieldhouse in a private suite with food and beverage service. Enjoy the concert while you get a chance to chat directly with Heartland Dental staff. Meet other dental hygiene students and professionals at the event who are also weighing their career opportunities and explore the options that you feel are important to your future and your career. Come have fun, watch an amazing concert from above and take in the night on the VIP level.
Free Student Event! Register Now
**Please note that transportation is not provided for this event. You are responsible for making your own travel arrangements.
Heartland Events were the Place to Be at ADHA23!
Friday, July 7, 2023
The Tap Room, The Hyatt Regency McCormick Place
Networking is not just about connecting people but connecting people with ideas and opportunities! Hundreds of attendees stopped by to visit this new event throughout the day and spent time exclusively with Heartland Dental staff and their peers to enjoy food, beverages and some fun giveaways!
Saturday, July 8, 2023
The Tap Room, The Hyatt Regency McCormick Place
Students and Heartland Dental staff joined forces for an evening of friendship and fun! What's better than discussing board exams and career plans? Doing so with tasty food and drinks in hand.
Friendly competition with Giant Jenga, a life-sized Connect Four game and Photo Booth fun all around!  There's nothing like shared experiences to inspire and renew your passion for oral health and happiness.
Check out the ShutterBooth Gallery!
Webinar: Now available on CE Smart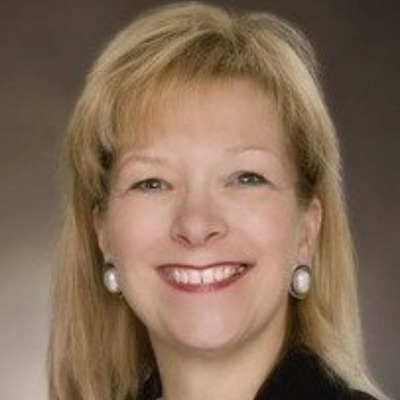 Beware and Be Aware!
A Primer on Legal and Risk Management Concepts
Presented Thursday, May 18, 2023
Presenter: Pamela Zarkowski, JD, MPH, BSDH
CE:  1.5 Credits
Build your awareness and understanding of risk – then take it further for ways to minimize and mitigate it. Use these 90 minutes with expert Pamela Zarkowski, JD, MPH, BSDH, to uncover opportunities for minimizing the risk of litigation on oral care providers. Learn how to manage risk through clinical, education and documentation processes. From contract principles in clinical care situations and negligence related to delivering oral health care services, to explaining informed consent and informed refusal, this is your chance to learn how risk management strategies can be outlined for the dental team.
Student Proud Week '23. Wrapped.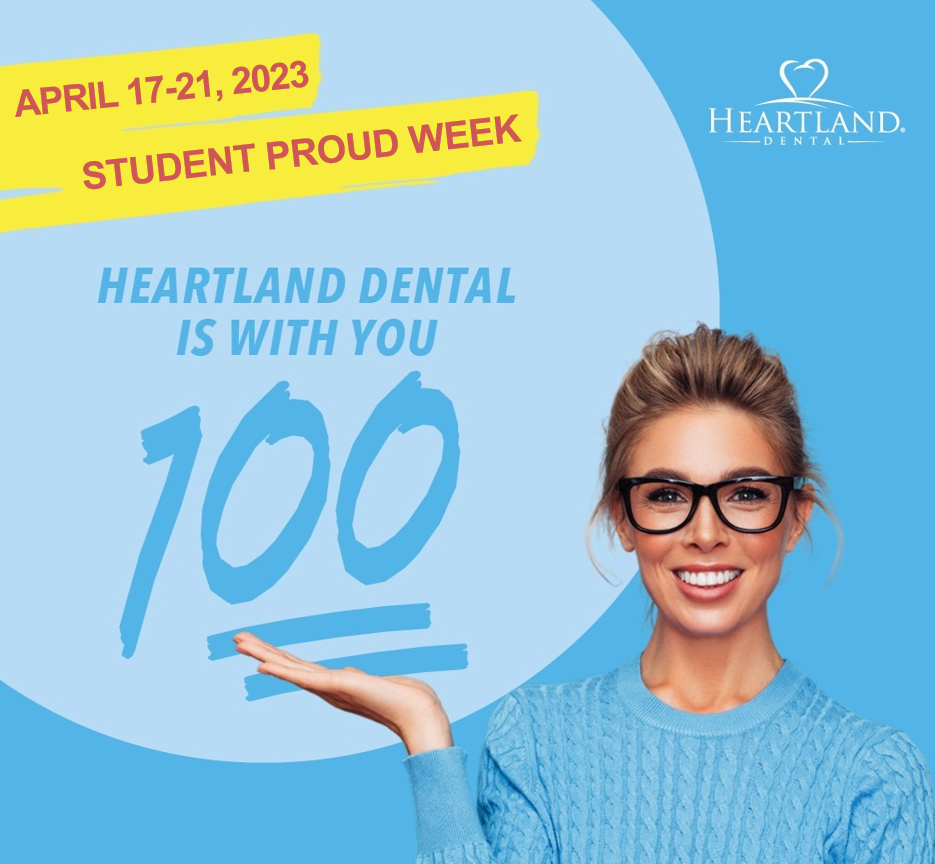 A big thank you to Heartland Dental for their partnership CELEBRATING STUDENTS during Student Proud Week '23, April 17-21, with fun activities and cool prizes for you all week long. You built playlists, showcased your smarts with the ADHA president, posted chapter pix and joined Heartland's Instagram takeover and live. Take a look back at the amazing week! You're on your way to becoming an awesome RDH and ADHA and Heartland are with you 100%, every step of the way and we're looking forward to your bright future as you continue to make a difference in dental hygiene.
DH Networking Events
A heartfelt thank you to the Heartland Dental team and the dental hygiene students and professionals who came out for a great Hornets v Bulls social networking event in Charlotte, NC on January 26 and the Penguins v Senators social networking event in Pittsburgh, PA on March 20!
"It was super fun, and my classmates and I had a great time meeting everyone. I really appreciate all the effort that the Heartland Dental team put into hosting the event, and I am very grateful to have been a part of it." – Kailey F.
"It was a joy to attend this special Heartland Dental networking event with such wonderful students and colleagues who are the future of our profession! We enjoyed the evening immensely and I look forward to seeing everyone at future ADHA events!" – Dawn Ann Dean, RDH, MSDH, 2022-2023 ADHA President