Thank You for Visiting ADHA
This content is for ADHA members only.
To continue reading, please log in to your member account or join us and return to the site for full access!
Already a member?
Search
Popular Pages
View more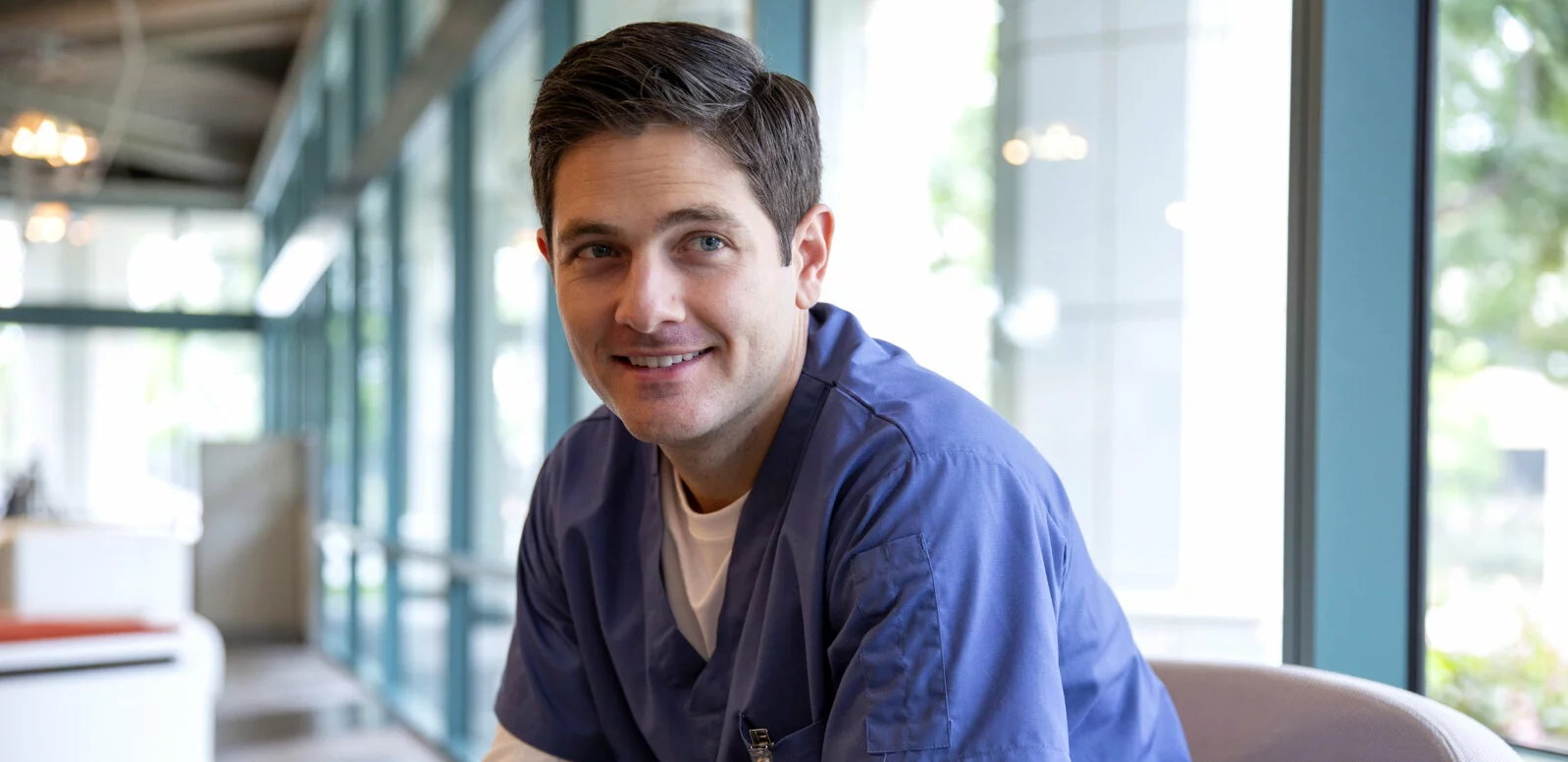 page
Dues Calculator
When you join ADHA, you may receive three levels of benefits at the national, state and local levels!
View more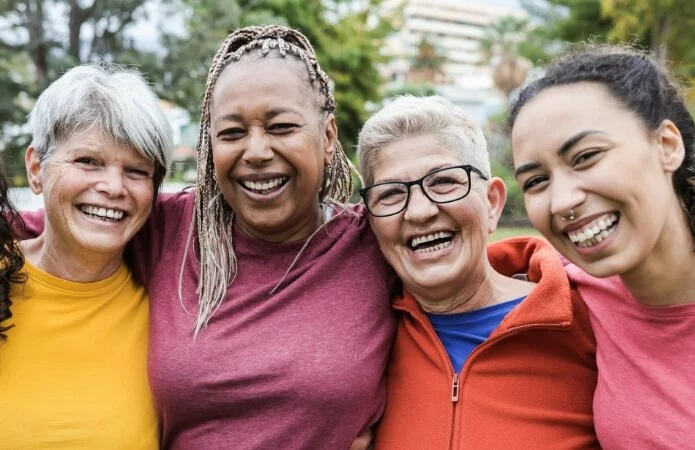 page
Membership
Join a nationwide network of colleagues who share your passion for all-things-oral-health. You are amazing. Together, we're unstoppable.